Welcome to JuiceNewton.net
Hello and thank you for visiting the official website of Grammy Award Winning recording artist Juice Newton!
Juice is known for her fascinating vocal range and on stage presence. Juice has graced both the country and pop charts with her unique vocal style and music.
Join Juice's official Fan Club today, FREE!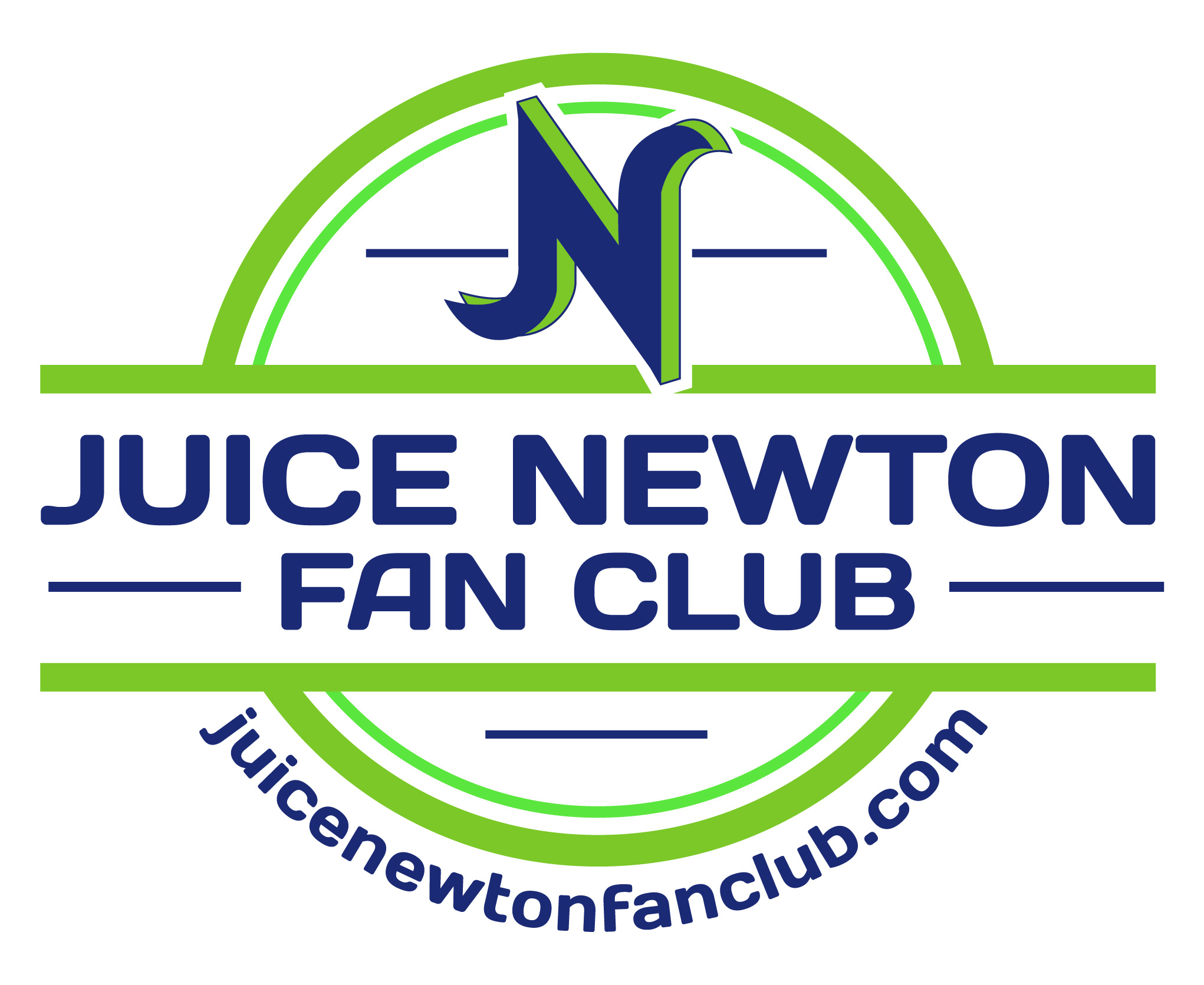 Sadly Steve Cochran who played in Juice's band for many years has passed away. As we reflect on Steve's talent in the music business, he was a family man and a wonderful grandfather. Steve was married three days before his passing.
Wedding Ceremony.
Steve Cochran Memorial.
You can view Steve and his talent by watching the DVD "Every Road Leads Back to You." Steve featured in extra content and the music.
"He was a joy to work with and a brilliant songwriter and instrumentalist. I will miss him."
Love,
Juice
Not Affiliated With Juice
Please note, there are two websites that are not affiliated with Juice. The website juicenewton.com is the former domain name for Juice's official site. A marketing firm from Canada purchased the domain and is using Juice's name. Juice does not endorse the products or the firm itself.
This false Facebook account is using Juice's name. https://www.facebook.com/juice.newton.77582, this is not Juice nor affiliated with her or her career.