Welcome to JuiceNewton.net - The Official Site
Thank you for visiting the official site of Grammy Award Winning recording artist Juice Newton!
Juice is known for her fascinating vocal range and on stage presence. Juice loves interpreting songs and making the delivery to the audience.
No matter the musical genre, Juice delivers the song as only she can.
Join Juice's official Fan Club today, FREE! juicenewtonfanclub.com
Please note, some websites are not affiliated with Juice.
juicenewton.com is the former domain name for Juice. A marketing firm from Canada purchased the domain and is using Juice's name. This website has no affiliation with Juice nor does she endorse the products.
On Facebook there is a page with Juice's name. https://www.facebook.com/juice.newton.77582.. This is not Juice nor is Juice affiliated with it in any way.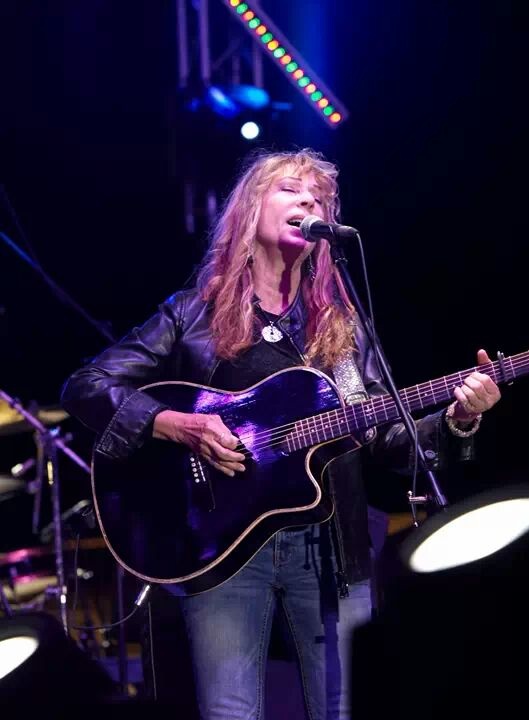 Steve Cochran
Steve Cochran a very talented former band member has been diagnosed with pancreatic cancer. Steve has a GoFundMe page to help him with medical costs. Please use the link below to read the entire story and donate if you can.
Update from Steve's daughter Danielle Henderson:
"Steve had surgery Feb. 7th and the surgeons were able to remove all of the tumor. Taking most of his pancreas with it he is now fully diabetic. BUT ... He is now tumor free!. As of right now my dad is in recovery with high spirits and a great attitude. Making jokes as he always has done. I am very grateful for that."
Rick Latham Surgery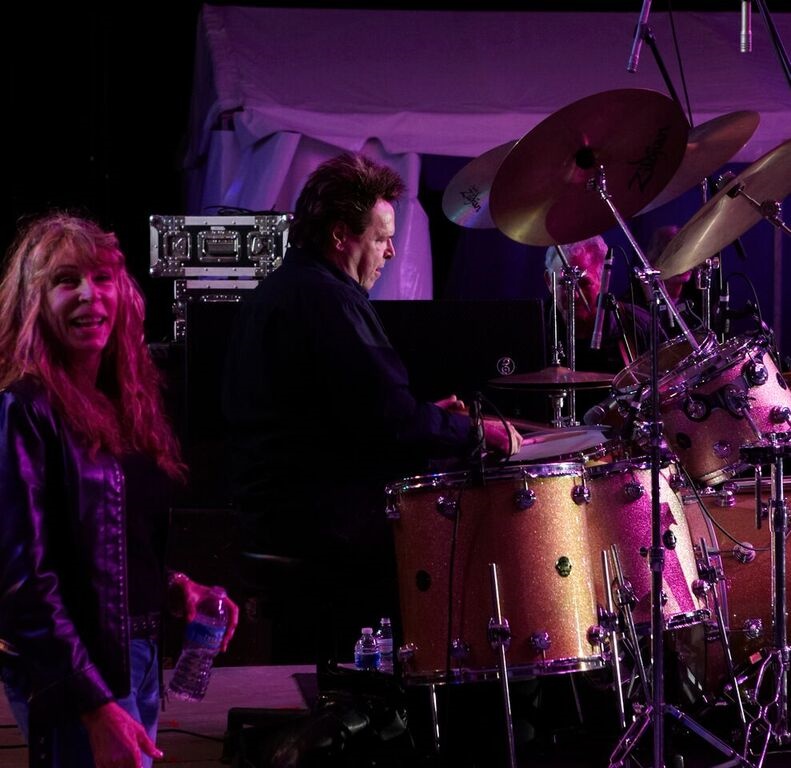 Rick Latham Juice's drummer for many years, recently had surgery. If you wish contribute to help cover medical costs, please use the links below. Juice and Rick thank you for your kindness.

Please use the links below to help if you can thank you!